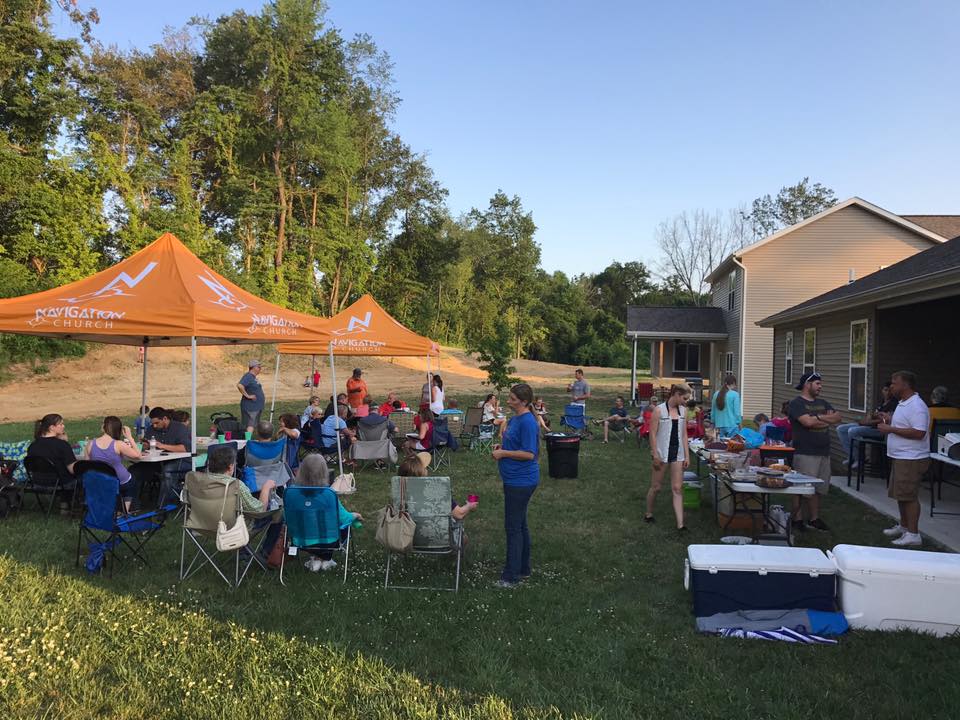 Who are you doing life with? We know it's important to be connected, but it's hard to build lasting friendships. What if taking one simple step changed everything?
At Navigation Church, we're trying to make it easier for you to find people who share your interests. We know that when you get together with people and have fun, you'll begin to grow into a strong community that serves and grows together. We like to say it this way: find a family community to "Do Life Together". Our Nav Groups provide a relaxing atmosphere for relationships to develop, which help you grow deeper in your love for Jesus. We hope you will take your next step in a growing relationship with Jesus Christ by developing a small community to journey with.
How often do Nav Groups meet? Groups meet on different days and times throughout the work week.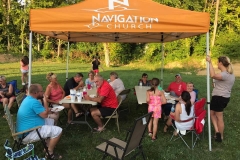 Where do Nav Groups meet? Groups meet in homes, restaurants, or coffee shops. We currently have eight different groups meeting across the Metro East.
Krock Nav Group: Wednesday's at 6:00 pm 2032 Cedarwood Trail Belleville
Brady & Wampler Nav Group: Wednesday's at 6:30 pm 112 Glenwood St Collinsville
Brown Nav Group: Wednesday's at 6:30 pm 36 Dogwood Terrace Maryville
Horton Nav Group: Wednesday's at 6:30 pm 1322 20th St Highland
Hinton Nav Group: Wednesday's at 6:30 pm 722 E Country Ln Collinsville
Johnson & Semanek Nav Group: Wednesday's at 7:00 pm 5985 Sugarloaf Rd Collinsville
Johnson & Zimmer Nav Group: Wednesday's at 6:30 pm 133 Red Pine Ct Collinsville
Kreamalmeyer Nav Group: Wednesday's at 6:00 pm 1501 Malia Dr St Jacob